FPEA Scholarship Winners – May 2012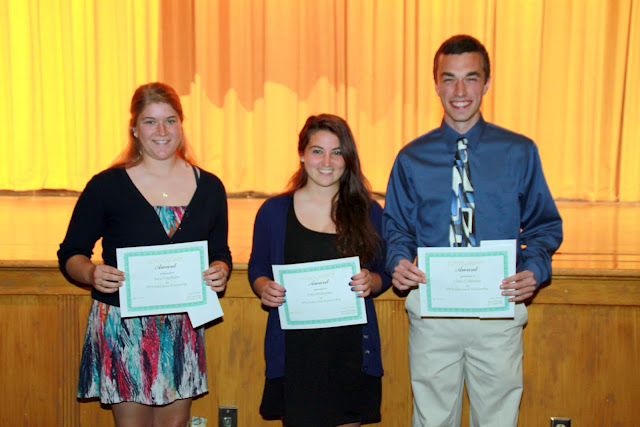 Congratulations to Erin W., Sara F., and Chris G. They each received a $300 Scholarship from the Fairview Park Education Association.
Books Benefit Children at Fairview Hospital – March 2012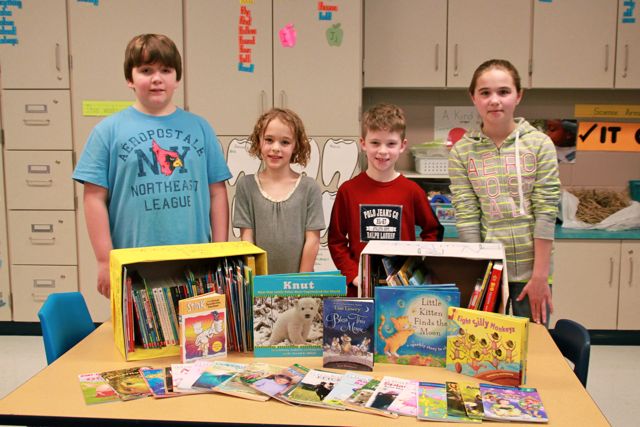 The Gilles-Sweet Elementary School Student Council collected over 135 new books that were donated to the Fairview Hospital Pediatric Center. The Fairview Park Education Association donated over 55 new books to help with this project.
Gilles-Sweet Student Council Advisers Pat Cook and Kristen Conner  organized the collection.
Seen in picture from left to right: Sixth-grader Collin M., first-grader Eva K., first-grader Jack K. and sixth-grader Elie K.